Get started with Joyful Pets Services
In addition to completing a contract and learning about your pets over the phone, we schedule an in-home meet and greet (initial visit), which allows us to meet you and your pets and learn about habits, routines, and anything else we need to know to provide your pets with the best possible care. Please click the link below to see how we can provide in-home care for your pets.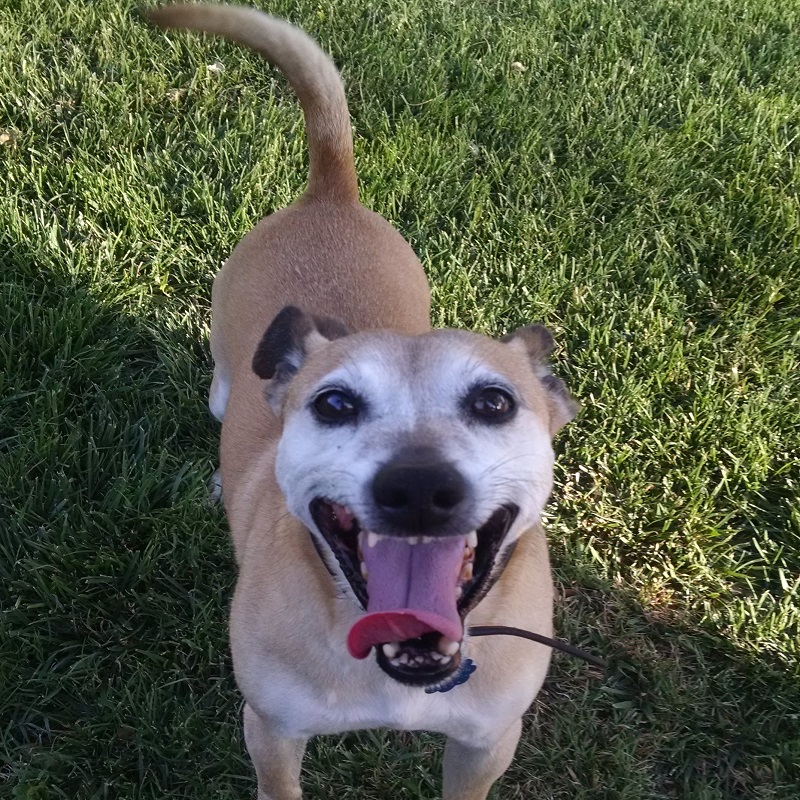 We are committed to keeping your pets happy at home!
We believe pets are family members and we take the commitment to care for them very seriously. We provide loving, professional, and reliable care for your pets while you are away from home.
Angie, Joyful Pets Services